Seven Years Ago, I Came Home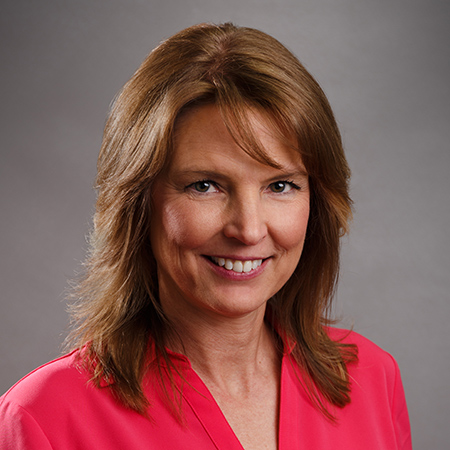 This week marks the week seven years ago that I moved 
back to Mankato. Back after a 16-year adventure that took me to California, then to Washington D.C., then all the way back across the country again to Hawaii. But seven years ago, I came home.
Mankato isn't home to me in the traditional sense of the word. I didn't grow up here. In fact, I only briefly lived here in the mid 1990s, spending a couple of years on the radio and anchoring the 10 p.m. news for KEYC. But this community embraced me in that two-year stint, and Mankato became home.
Seriously though, and I know 16 is a lot of years to stay away, but I barely recognized my Mankato when I returned.
The first time I lived here, Madison Avenue pretty much ended where Snell Motors is today, only at that time it was Menards. And the area where Menards is now? Fields. And the CTC campus (I believe the company now goes by Fpx and is located downtown) held the only buildings on the other side of Highway 22, where now we have Eastwood Industrial Centre, home to Eide Bailey, AgStar, Coldwell Banker Commercial Fisher group and a host of others.
Back then, Minnesota State University-Mankato was Mankato State. The Mankato Civic Center had just opened, (we did manage to get in some good shows before we left.) Mayo Clinic Health System was Immanuel-St. Joseph's, (where my first son was born).
When I think back on all of that, 16 years doesn't seem like so long ago. And, as I drove across Minnesota seven years ago, I noticed the vitality of some of the surrounding communities. The giant success of the business community in Blue Earth to the bustling streets of the specialty shops in St. Peter, which has definitely grown in number.
I only take you with me on this walk down memory lane to illustrate how much the region has changed over the last two decades. And I don't think we've seen anything yet. In the seven years since I've been back, the region has continued to change even more. Not only grow, but thrive!
With increased opportunities, though, also come increased challenges. One of those, as demonstrated in this issue, will be workforce. But we've got the region's top minds on the task of getting that figured out.
And that is really the secret to the strength of this region, the people. We are brimming with optimism, good will, work ethic, a love of community, and knowledge. But more importantly, the drive to learn the things we don't know by collaborating with others.
That's what makes the future so exciting! Though buildings and locations have changed, I'm happy to report, the people have not. And that's what I was counting on when I returned. I have lived in many different areas of the country, and I can tell you, it's the people that make this area so special. People are the foundation, no matter what's changing on top. We all have much to learn from each other.
That's where we come in! Connect Business Magazine brings you the stories of the cast of characters helping this region perform so well. We strive to bring you their tales in hopes you will gain some meaningful insight. Our region is on the cusp, and we at Connect Business Magazine will work to connect you with people, resources, information you need. I look forward to working with all of you! I look forward to sharing the stories of the characters that live and work here. Every good story starts with a good character.
And I just a love a good story.