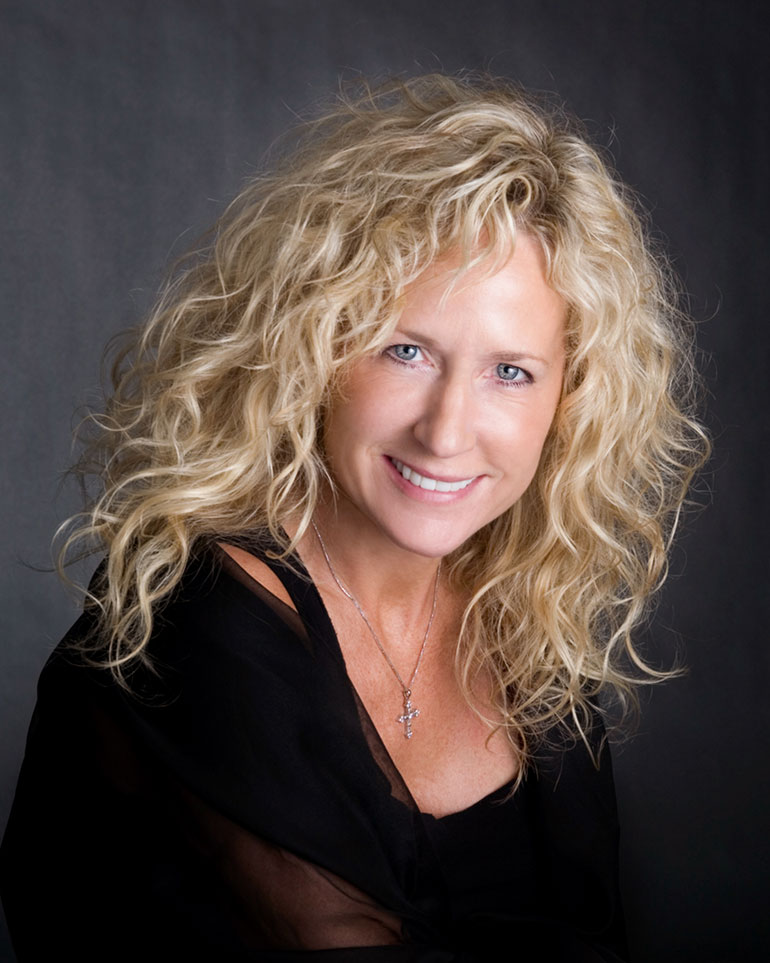 Dr. Kristin Oliver was keeping busy with her Orthopedic Regenerative Medicine Clinic in Missouri. But she started noticing a trend.
"About two years ago it dawned on me that I was seeing almost as many patients from out of state as those from Missouri. Last year I was approached by the team physician for the Green Bay Packers to open a Bluetail Office at Titletown. Our first day we were full and have continued to be booked out in that market. I had seen a large number of patients from Northern Iowa and Southern Minnesota and realized the market was similar to that in Green Bay," she says.
After graduating summa cum laude from the University of Notre Dame, Dr. Kristin Oliver attended Southern Illinois School of Medicine where she graduated with her doctorate of medicine. In 2007 she co-founded what is now Bluetail Medical Group. Dr. Oliver is now known as one of the nation's leading orthopedic regenerative medicine specialists, having performed more platelet rich plasma and autologous stem cell procedures than any other physician in the United States.
Now she brings this medicine to Southern Minnesota, setting up her practice in Mankato Clinic's new North Mankato facility on Lookout Drive.
"So far it has been wonderful! We have developed a great working relationship with Mankato Clinic, where we are currently seeing patients. I cannot say enough good things about the North Mankato administration and staff. They have made this move so seamless, it is remarkable. We have pretty much been full since opening in October," she says.
Dr. Oliver stresses that her practice prides itself on bringing the latest in technology, and warns patients to be careful when pursuing regenerative medicine–not all are created equal.
"I cannot stress enough how important it is to choose a regenerative medicine clinic that has experience and ethics. Do not fall for those folks who laud using stem cells from umbilical cord blood or placenta. Studies have repeatedly demonstrated there are no living cells and no stem cells in these products. The device we use to concentrate your bone marrow stem cells is FDA approved and having treated over 40,000 patients to date, Bluetail chooses only the best for its patients," she says.
Bluetail Medical Group
1575 Lookout Drive, North Mankato
Phone: 888-344-0150
Web: bluetailmedicalgroup.com