APX Helps Build Dream: Picklebarn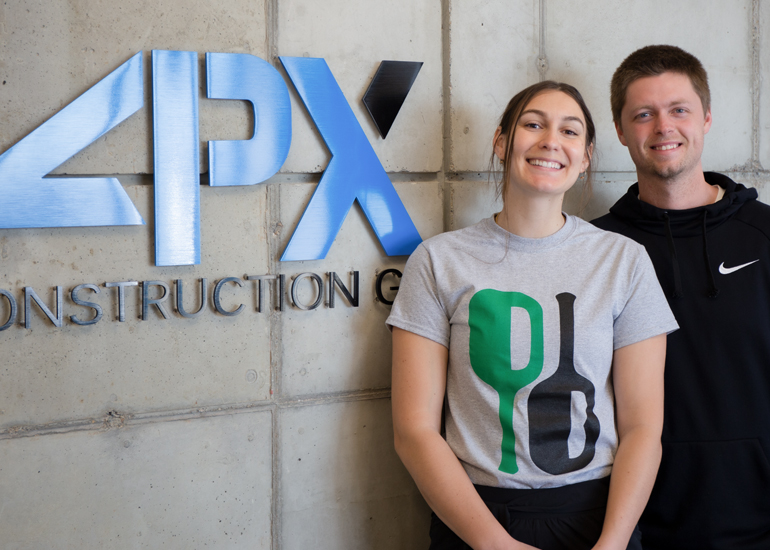 "APX has been absolutely amazing! We are definitely learning as we go with this process and APX has been there helping us every step of the way. We are so thankful we chose APX Construction Group."
It's a sentiment often heard by APX clients. In this case, it's Sidney Elofson. She and her husband had a vision, but no idea on how to even begin to make it happen. That's when they found APX Construction Group.
"APX Construction Group is working to redefine the construction experience," says Jamie Jacobs, VP Sales and Marketing. "So often, business owners and entrepreneurs are left wondering where to start, or who do I call first. With APX, we will lead our clients through all layers of the process, from start to finish. This often includes, but is not limited to, land acquisition, business consulting, financing, and permitting. We are able to guide our clients with services ranging from construction management, general contracting, pre-construction, design/build, development and owners representation. APX Construction Groups' insistence on quality of service, hard work, and responsiveness to client needs, remains the company credo and has led to its success in a competitive industry."
The Elofsons chose APX to help them build their dream: Picklebarn. It will be an athletic facility full of pickleball courts, needed in Mankato to keep up with the demand of the sport. APX worked with the Elofsons for a design/build for the structure. Construction is now getting underway and they hope to be open to the public by early next year.
This is just one example of how APX, with over 100 years of industry experience, strives to give its customers the best experience possible. APX owners Ryan Evenson and Mitch Rohlfing learned the business by working their way up in the construction industry before founding APX, a full-service construction company that provides a single point of contact for clients.
Evenson and Rohlfing say the business is built on relationships, focused on people and firmly rooted in the community they call home. Based in Mankato, APX also has a focus on Rochester, Minneapolis/St Paul, Sioux Falls, and Northern Iowa, although they have completed projects nationwide and their footprint is expanding every day.
Local projects include Southern Minnesota Periodontics & Dental Implants, Maud Borup, DLC, Medieval Metalwerx, Buffalo Wings & Rings, Caribou and Spotlight Dance Company.
"Our company offers a diverse portfolio of work ranging from industrial, medical, hospitality, community/nonprofit, civil/government, housing and office/retail. We also differentiate our services with a unique ability to self-perform concrete, carpentry and steel erection. We are an authorized dealer for pre-engineered metal buildings and all of these can add up to noticeable cost savings for our clients," says Jacobs.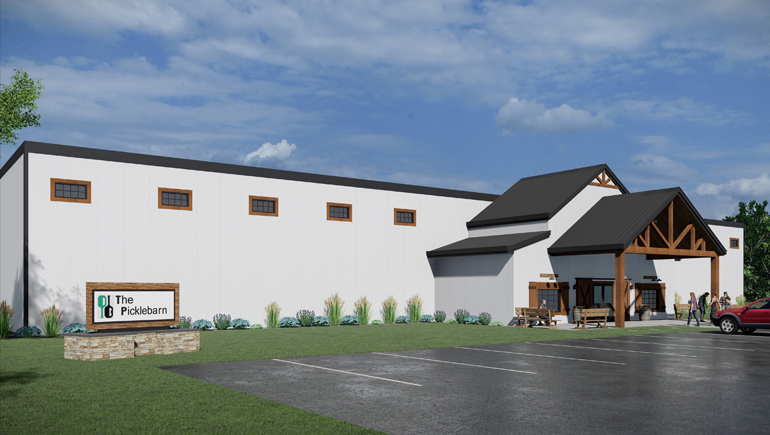 ---
The Essentials
APX Construction Group
1020 Innovation Lane
Mankato, MN 56001
Email: [email protected]
Phone: (507) 387-6836
Web: apxconstructiongroup.com