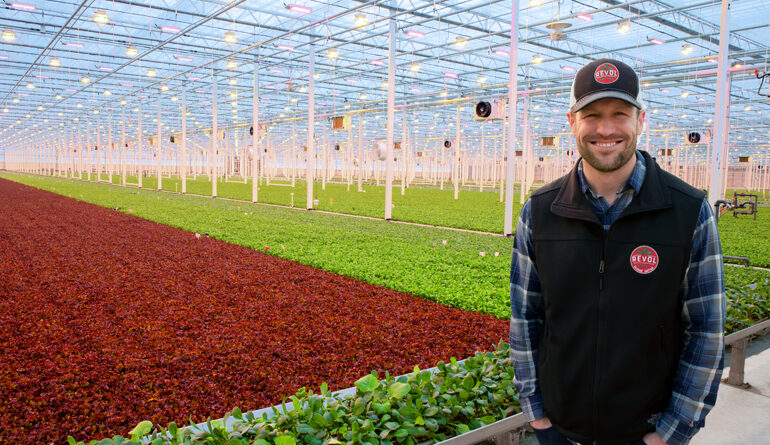 Tom Thompson, Revol Greens' Chief Revenue Officer Produce Possible World's Largest Indoor Lettuce Producer Found In Southern Minnesota Sustainable agriculture,
Read more
The kid's dad died young. Suddenly he and three siblings were baptized into a single-parent home and mom had to sell the farm. To make ends meet, she labored in a hot kitchen preparing meals for other people's kids. He was a youngster at risk. Fatherless poor kids from large families often gravitate to the wrong side of the tracks.
But not an Annexstad, and not in St. Peter.
Read more