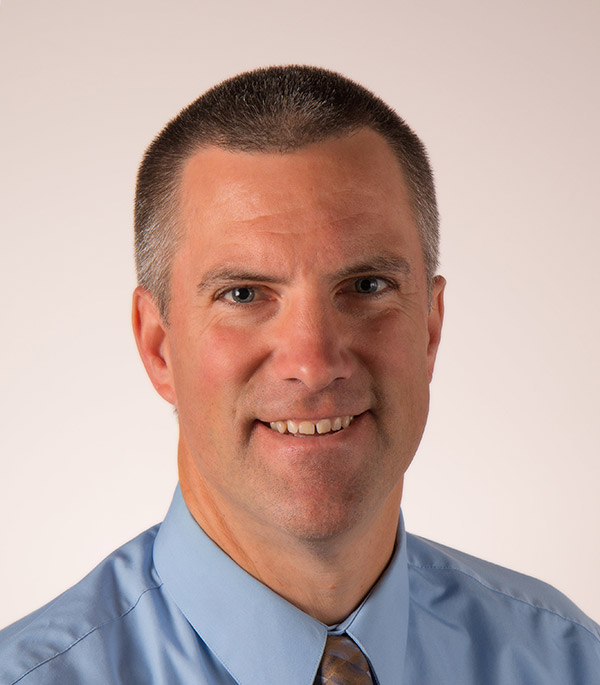 Submitted Photo
Mankato – Chainbreaker Financial, LLC
Bruce Walters is a numbers guy. He likes to look at numbers, discover what's behind them and how to use them best. It's part of what drove him to become a CPA. Recently, though, he discovered some numbers that disturbed him.
"I have a passion for helping people work through financial storms. I realized a need for this when listening to various national statistics; for instance, seven out of 10 people live paycheck to paycheck, the average credit card debt is $16,000 up 10% from a year ago, half of American households have no retirement savings at all, and 60% of American households could not pay for a $500 emergency without putting it on credit card.
"The student loan debt crisis, the unsustainability of the healthcare industry and the crucial connection between finances and divorce propelled me into action."
That action was to start Chainbreaker Financial in October of 2017.
Walters is a certified Dave Ramsey Financial Coach, training he says allows him to provide common sense education and empowerment tools that give people the skills they need to change their lives as it relates to finances. Along the way, he strives to instill hope of taking back control of one's money.
"My target demographic are folks who are ready to tell their money where to go instead of wondering where it went," he explains.
He says the biggest challenge so far is creating an environment that allows people to feel confident enough to ask for help.
"Money topics aren't always fun. Meeting with a financial coach can be going far outside someone's comfort zone. The thought of opening up and sharing their mistakes and misfortunes with money can be pretty scary. They may be skeptical or even cynical about a coach that claims they can help them."
Tackling this challenge is where his business plan begins and ends.
"Breaking the chains of financial frustration by connecting with people to educate and encourage them as they walk through changing their journey. I want to instill confidence so that they know that where they are is not where they need to stay."
Chainbreaker Financial, LLC
Facebook: Chainbreaker Financial
Phone: (507) 340-6027