Lawson Media And Publishing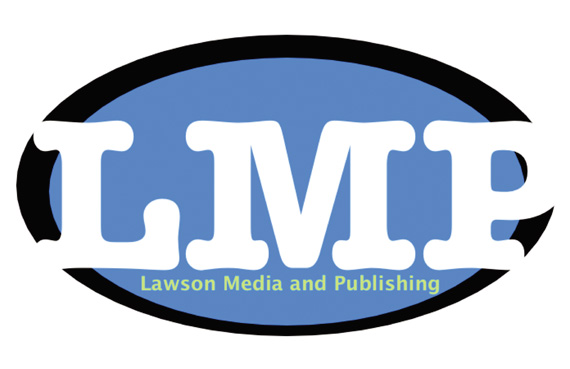 St. Peter: Lawson Media and Publishing
Change has been 27-year-old Rob Lawson's life. Born in Arkansas, he has lived there and in Mississippi, New Mexico, Wyoming, South Dakota, and multiple cities in Minnesota—and probably other states he doesn't remember. It was this constant change of locale that in part would prepare Lawson for the ever-changing world of media. He had to adapt.
"I've always been a creative person and was into art and music at an early age," Lawson said in a telephone interview. "My mom buying me a toy keyboard started my passion for music. That (passion) really kicked in when I was 17 at Lake Superior College with a major in radio broadcasting. It was the only thing I was interested in then. I eventually transferred to MSU (and graduated in 2007 with a journalism degree)."
In college, he wrote for the MSU Reporter and interned for Southwest Newspapers Group and No Alternative Media, which included Mankato-based Static Magazine and Two Fish Studios. After other experiences, he became editor of the Maple River Messenger before starting Lawson Media and Publishing in 2011, with the latter including Slanted Magazine (debut issue May '12, similar to the former Static Magazine) and Mankato Gazette, an online news and tourism resource. His offices are at 322 1/2 South Minnesota in St. Peter.
"I worked for newspapers for five years," he said. "The media market is changing. Some newspapers understand how to respond and others don't." The Mankato Gazette, which is in the "baby stages," he said, fills a need for people in the community wanting to connect to others by giving them opportunities to submit their own news and opinion and have a say in content.
"I have an undying passion for learning, meeting new people and getting their perspectives, and documenting it," he said. "I like seeing the reactions and getting input because that's what's most important to sustaining a business. You learn what customers like and don't like. And I have spent a lot of time trying to figure that out."
Lawson Media and Publishing
Web: lawsonmediapub.com
Phone: 612-460-5851