Working Together Proves to be a Good Investment for Area Cities and Counties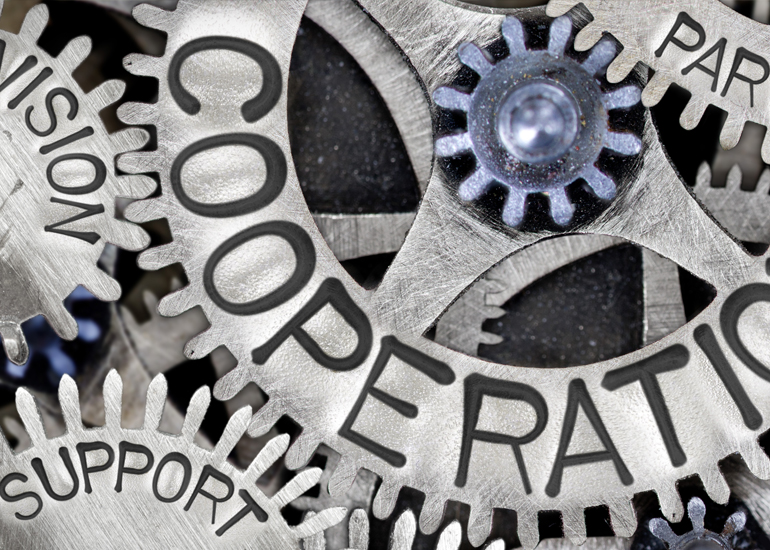 by John Considine, Director of Regional Business Intelligence for Greater Mankato Growth
The phrase "we're all in this together" is used frequently these days. However, it is not a new concept for leaders around southern Minnesota. In fact, they had this vision 12 years ago when local government jurisdictions started conversations to form a Regional Economic Development Alliance (REDA).
"The region was on the verge of being federally designated a Metropolitan Statistical Area (MSA). With this designation, the region would be put onto a national list that is utilized by national real estate brokers and site selectors. Because the MSA would likely be comprised of Nicollet and Blue Earth counties, elected and appointed officials believed this region should have mechanisms in place for collaboration that would leverage this new designation," explains John Considine, Director of Regional Business Intelligence for Greater Mankato Growth.
REDA encompasses Eagle Lake, Lake Crystal, Mankato, North Mankato, St. Peter as well as Blue Earth County and Nicollet County. REDA is funded by these different entities as cities and counties pay a per capita participation fee based on population.
Together, these entities partner to tackle such things as responding to RFIs and RFPs, connecting resources within communities such as SBDC, utilities, public partners. The group provides statistics to city and county staff, try to find workforce solutions and market the region to outside parties of interest. The list goes on and on.
"The collaboration of both counties, Eagle Lake, Greater Mankato Growth, Mankato, Lake Crystal, North Mankato, and St. Peter enable existing businesses to get connected to resources and gain market insights. Additionally, new businesses that are looking to expand or relocate can have a point of contact that will facilitate a soft landing. REDA focuses on the Primary Sector (manufacturing) in it's recruitment of new businesses," says Considine.
Here are some numbers that are evidence of the impact REDA is having on the region's business community:
• 109 business contacts made
• 39 new business assists
• 70 existing businesses supported
• 38 blog posts
• 50 press releases sent
• 29 ads placed
The group also established a Community Venture Network and provided marketplace intelligence to countless others.
"If a business is exploring expansion plans, Greater Mankato Growth staff and local government staff can assist in the process. Whether that is looking for a building or site, reviewing the market's characteristics, or determining the economic impact of the project, confidential assistance is available," says Considine.
Demand for services and intel that REDA can offer is growing each year.
"If you know of a business that is growing, visit Greater Mankato Growth's website for information that can assist them in their decision making process. Staff are happy to meet and provide customized information as well," says Considine.
For more information, contact John Considine, Director of Regional Business Intelligence for Greater Mankato Growth, at 507‐385‐6649 or jconsidine@greatermankato.com.